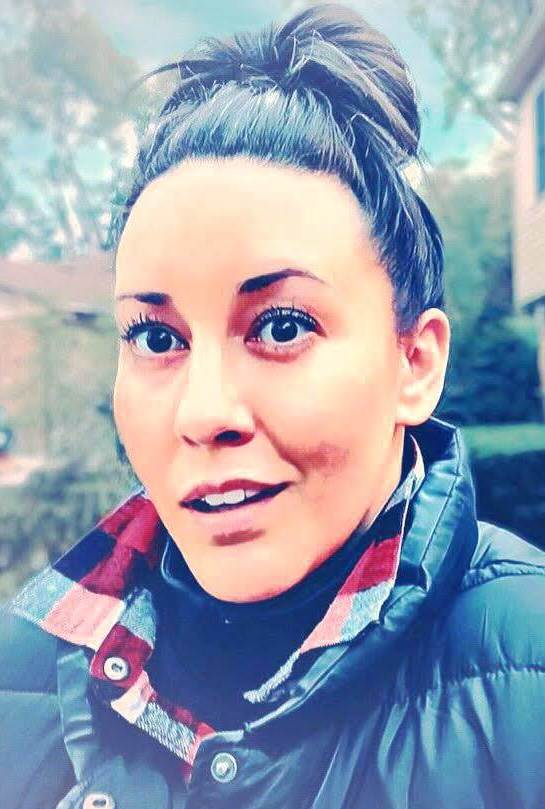 Who Am I?
Former Googler. Tech guru. Experienced brand builder, writer, & content generator. Operations & workflow wizard. Driven by end-user experiences, that solidify brand loyalty. Configuration, collection, & critical use of data to drive decision making.
What I Do
Passionate about providing best in class service to small to mid-sized organizations & individuals who are in need of someone who knows it all.
Drivers for Success
Stop guessing. Metrics are the name of the game. Being able to define success metrics, collect that data, setup reporting that surfaces your metrics & presents them in a context, is what allows you to make realtime decisions, with realtime data.